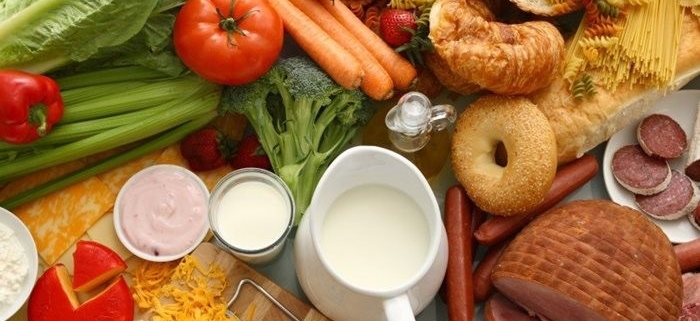 A meeting was held in Tehran province to discuss basic commodities and their prices. At the meeting, Mohammad Emami Amin, referring to the high price of poultry, demanded that it be reduced by its widespread distribution.
He added: "To supply protein to the household basket, there must be sensitivity to rising protein prices and constant monitoring of distribution and sales networks."
There were talks later about the supply of rice, which said that 43,000 tonnes of rice were currently stored in Tehran's warehouses, which were sent to the provinces surrounding Tehran. The quota for rice consumed in Tehran province is about 9960 tons. The quota of fruit in Tehran province is also estimated at 4,000 tons of oranges and 2,000 tons of apples so that people will not be disturbed at Eid.
The status of broiler production in Ardabil province
Maarfat Azari, deputy head of livestock production improvement in Ardebil province, said that the amount of poultry meat per capita in the province is 25kg and the need inside the province is 31,000 tons, while the domestic production of this protein is 40,000. The body arrives.
He added: Ardabil province produces 9,000 tons of surplus white meat annually, which is exported to other countries and provinces.
Azar-e-Mohtarif continued referring to the high capacity of livestock units and production centers in the province. Ardebil province due to numerous livestock and poultry establishments, presence of two large Moghan agro-industry complexes, numerous livestock and poultry factories, three The Bob Slaughterhouse and the five poultry slaughterhouses are important provinces in the field of economic activity in the country.
http://telavang.com/wp-content/uploads/2019/12/لالالا.jpg
438
700
تحریریه تلاونگ
http://telavang.com/wp-content/uploads/2019/10/telavanglogo.png
تحریریه تلاونگ
2020-01-03 20:21:29
2020-01-03 20:21:29
The status of basic commodities in Tehran